At times, we feel discomfort in our stomach, we feel that our abdomen is swollen, we have indigestion problems.
Today, let's explore the causes of that distention that disturbs our stomach, when we experience abdominal distention, what can we do to get rid of it quickly?
If you are faced with such a problem frequently and have started to worry about it, you will learn natural and effective remedies that will both relax and get rid of your abdominal distention in a short time.
Then we say get well soon and we start.
What causes abdominal distention?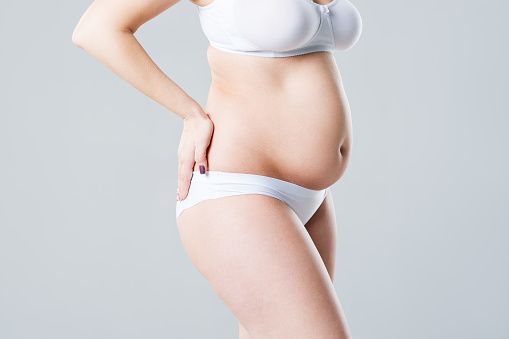 Continue reading

"For people with frequent indigestion problems: Adult abdominal distension causes"